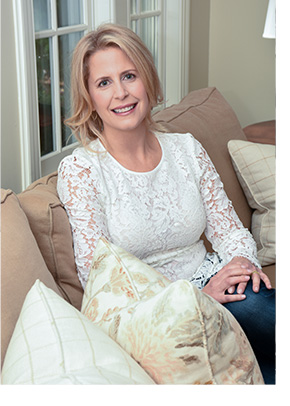 Melissa Wetzstein earned her Masters degree in Clinical Nutrition from New York University and completed the Dietetic Internship at Mt. Sinai Medical Center in New York City.  She served as the Nutritionist for NYU Coles Sports Center and sports teams, as well as consulting nutritionist for the Hospital for Special Surgery's Adolescent Sports Medicine Clinic.  She developed a vibrant nutrition program and organic cafe as the Director of Nutrition at CLAY health club in New York CIty.  Melissa has consulted for numerous companies, including Loreal, Conde Nast, and General Nutrition Centers, and been quoted in varied publications such as Men's Health, Vogue, and US Weekly.
Her clinical background as a registered dietitian offers unique insight into the body's metabolism of food and nutrients, and medical nutrition therapy.  Time spent with patients in the hospital setting sparked an interest in integrative health practices, and the benefits of emphasizing food and naturally derived supplements for healing and maintaining optimal health.
As a Certified Aromatherapist, she learned to blend the power of essential oils with nutrition to address clients' unique needs.  Her current passion is cultivating an apothecary of naturally homemade and curated plant based products for enhancing health.
Melissa is committed to advancing her knowledge for the benefit of family and clients alike, through continuous study of both cutting edge science and traditional practices behind nourishing and healing with food and plants.  She spends her free time running, practicing yoga, and attending to her ever expanding vegetable and herb garden.  Melissa can be found most days in the kitchen, tweaking a recipe from a favorite cookbook, or creating one of her own to share with you.